Contact us
---
ICGA
c/o Keller and Heckman
Keller and Heckman LLP
1001 G Street NW
Suite 500 West
WASHINGTON D.C. 20001
USA
---
Contact us
Introduction by ICGA President
---
Welcome to the International Chewing Gum Association (ICGA).
We exist to promote the chewing gum category and ensure that it can continue to thrive and provide fun and meaningful experiences to people all over the world.
Chewing gum is a unique food product enjoyed by millions of people around the world.
Humans have embraced the pleasure of chewing for thousands of years, drawn by the sensation of freshening the breath and the mouth.
Today, chewing gum plays an important role in wellbeing and self-care: people chew to relax, to feel confident, to focus, or simply to experience a moment of distraction during the day.
And for decades, mounting evidence has shown that sugar-free chewing gum supports dental health by reducing risk factors associated with tooth decay.
We are proud to be the leading voice of the chewing gum industry and to be the stewards of this wonderful category.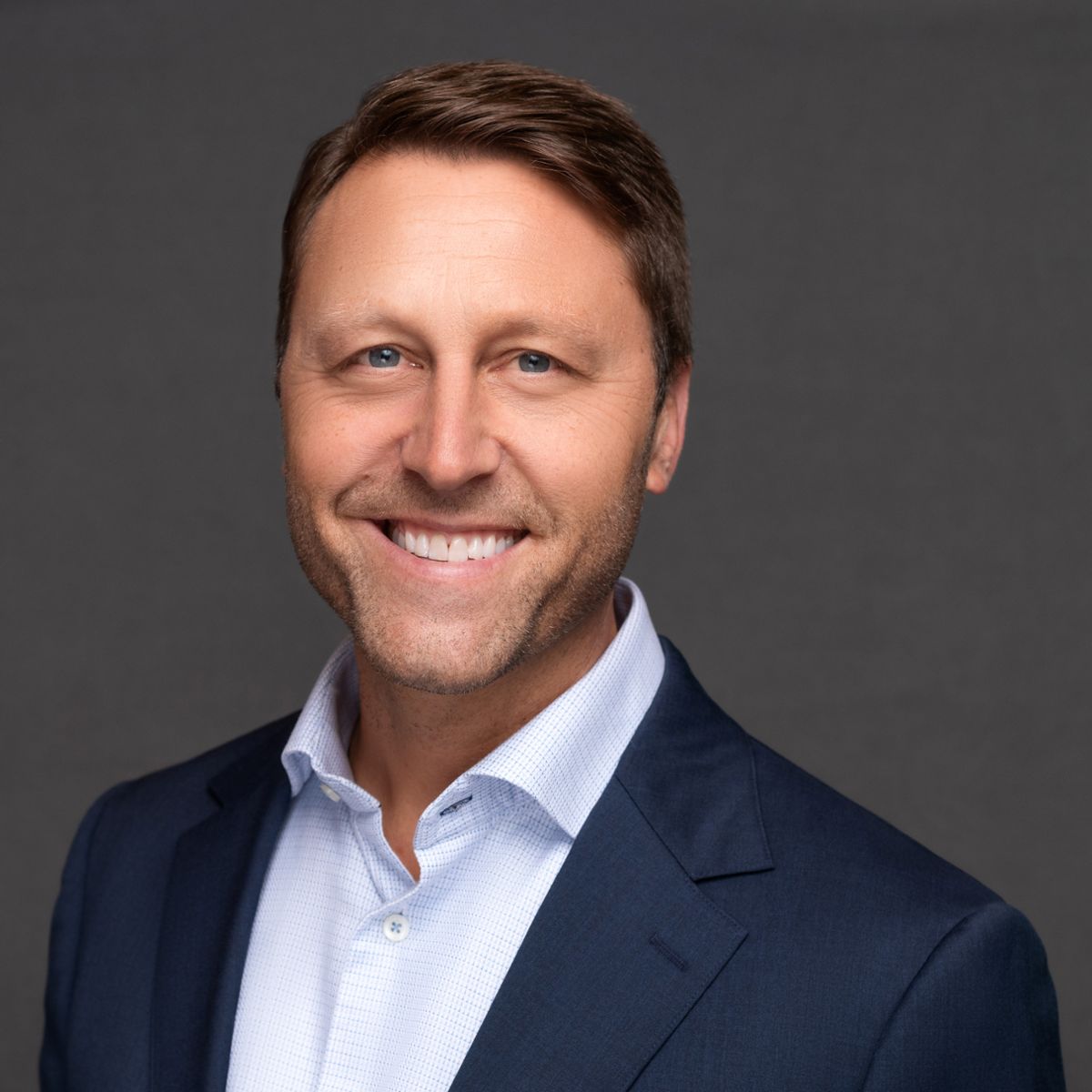 Chris ROWE
ICGA PRESIDENT